Alzheimer Society aiming to make improved dementia care an election issue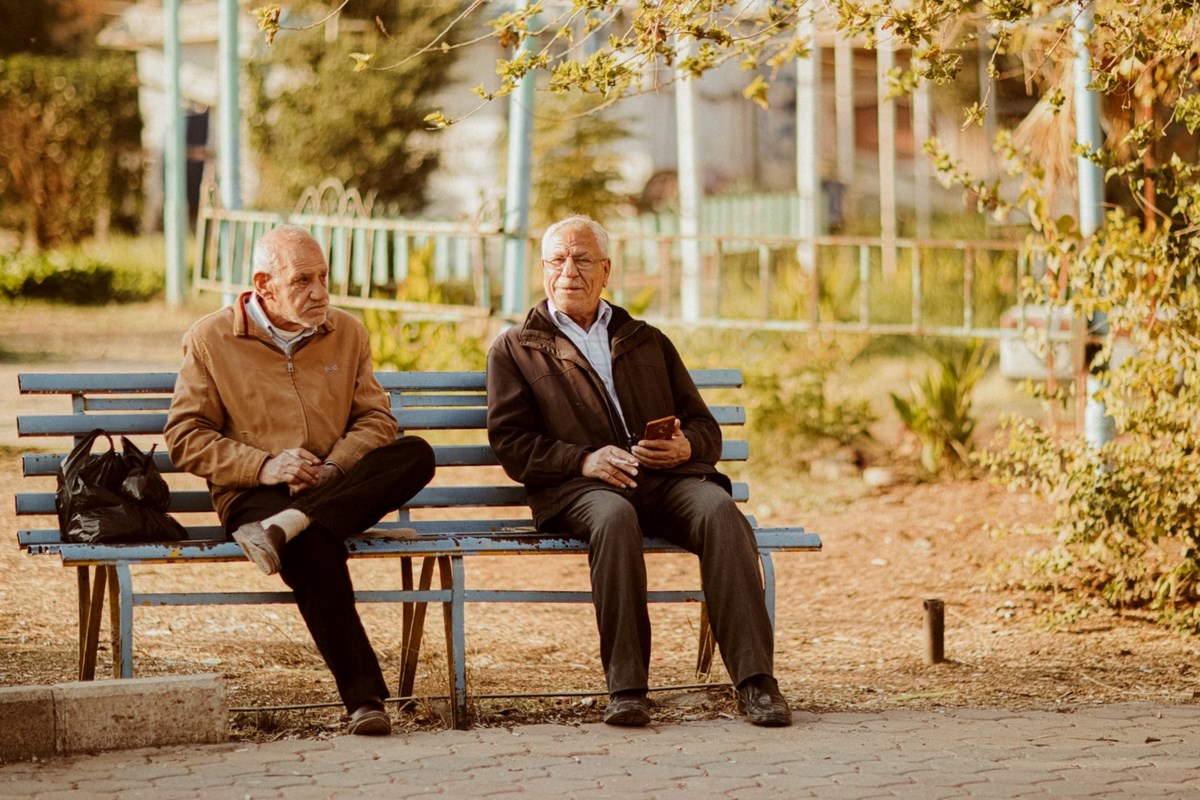 The Alzheimer Society said a survey carried out earlier this year shows a majority of voters in Ontario want the government to do more to help people living with dementia
The Ontario Alzheimer Society is advocating for the Ontario government to do more for older residents living at home, particularly those living with dementia.
Based on feedback from a panel of 21 dementia care experts including physicians, researchers, sector advocates, and individuals personally affected by dementia, the Alzheimer Society of Ontario recently released its Roadmap Towards a Renewed Ontario Dementia Strategy.
The roadmap contains 56 policy and 21 funding recommendations. The society said this is a ready-made, costed, actionable path towards a transformational dementia strategy, available for review at VoteDementia.ca.
The Alzheimer Society also said a survey carried out earlier this year shows a majority of voters in Ontario want the government to do more to help people living with dementia be able to get care at home. 
As Ontario moves toward a June 2 general election, the society is hoping to make dementia care an election issue with the hope of securing more health funding for the 260,000 Ontario residents living with dementia.
The society said Ontario is failing those residents and it is central to the challenges facing our health and long-term care situation in Ontario.
"On a normal day in Ontario there are around 5,200 people in hospital who are designated as 'alternate level of care', or ALC. These are people who are in hospital not because they need to be there, but because they have nowhere else to go," said a statement from the society.
"Half of these 5,200 beds are occupied by someone living with dementia. That's around nine per cent of Ontario's hospital beds taken up by people who would rather be anywhere else: in long-term care or, even better, at home," the statement continued.
A previous Ontario government in 2017 promised $100 million a year over three years for an Ontario Dementia Strategy. Much of that plan was pushed aside after a new government was elected, said the Alzheimer Society. It said a lack of investment has only created more gaps in dementia care and the situation is getting worse as more baby boomers grow older and retire.
The society has offered several key recommendations that it hopes will get attention during the election campaign.
-Create mandatory professional development for physicians regarding neurology, dementia diagnosis, and emotion-focused care, bundled as comprehensive components of education, training, and professional development for physicians in Ontario.
-Establish a clear Dementia Pathway for use by health-care professionals including a presumptive diagnosis, assessment of suitable pharmaceutical and non-pharmaceutical interventions, support through clinical and non-clinical services, and clear management guidelines.
-Complement the current plan of expanding long-term care homes and building long-term care beds by ensuring that the sector has sufficient health human resource capacity and well-trained staff to provide adequate care for older Ontarians, particularly dementia care and behavioural support.
-The Alzheimer Society is calling on all parties to commit to a renewed Ontario Dementia Strategy as part of their health platforms, and will be asking Ontarians to #VoteDementia this election.
"Dementia is an issue that matters in every community across Ontario," said Cathy Barrick, CEO of the Alzheimer Society of Ontario. "It affects our family, friends, and neighbours — but is rarely talked about by our leaders. That needs to change this election."
Len Gillis covers health care and mining for Sudbury.com.